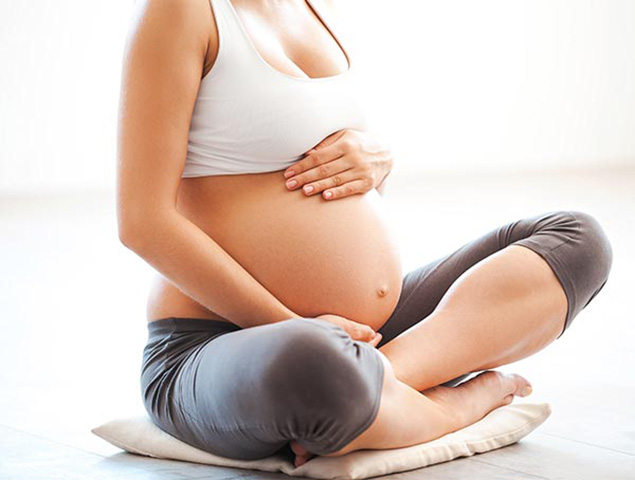 Looking after the body through pregnancy is of high priority for every new Mother.
Massage therapy can make it all so much easier!
After the first 12 weeks of pregnancy it is safe and highly recommended to receive massage treatments.
Pregnancy massage can help
-Back Pain
-Tired legs and feet
-Restless sleep
-Tiredness
-Headaches
…………..and many other pregnancy related symptoms
While also supporting a peaceful connection with Mother and child.
So take some time out in your pregnancy to come and look after yourself and baby with a pregnancy massage with one of our experienced team members at Healthy Balance Massage.